As Queerty has reported here and here and here and here, a gay serial killer has clearly been on the loose in the Johannesburg, South Africa area over the last two years. Finally, local cops agree.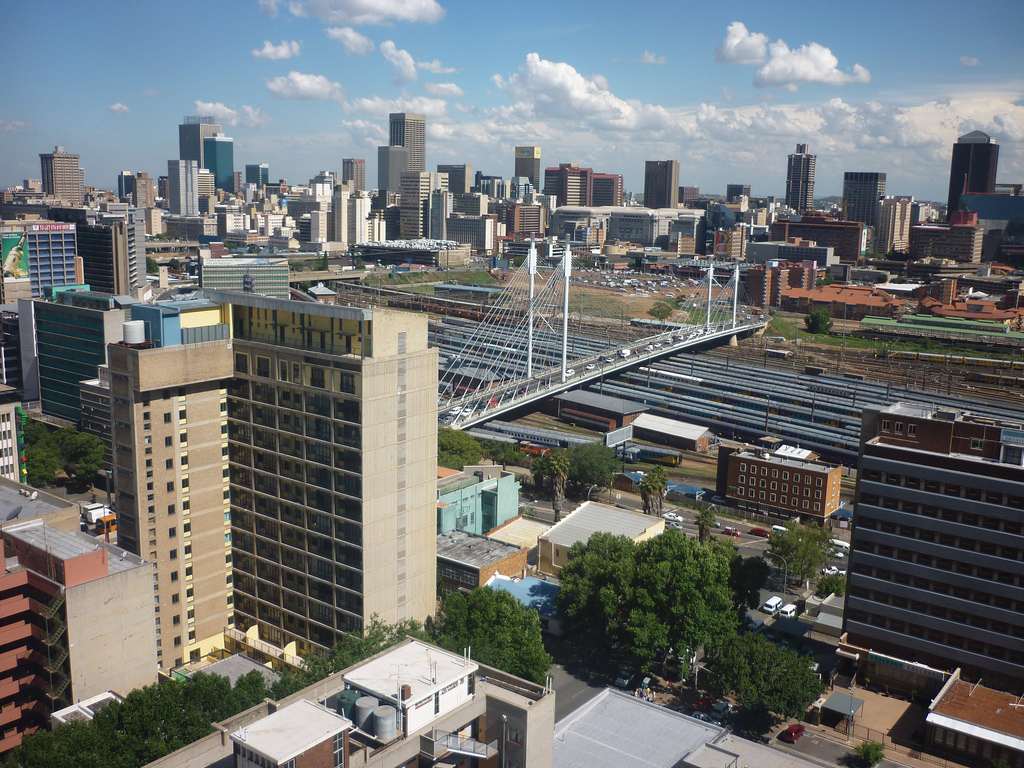 After eight unsolved and very similar murders, police in Jo'burg's Gauteng province have at long last organized a task force to find the killer, who has targeted gay men in their homes after meeting them over the internet and mobile phone apps.
Read the full article here.