With the seriously un-fun May Day protests behind it for another year, Europe's now ready to get down to the important business of wanton revelry and its first major round of 2012 pride celebrations. From Athens and Riga to Gothenburg and Gran Canaria, Euroqueers will take to the streets—and dance floors—over the next several weeks to celebrate being out and proud.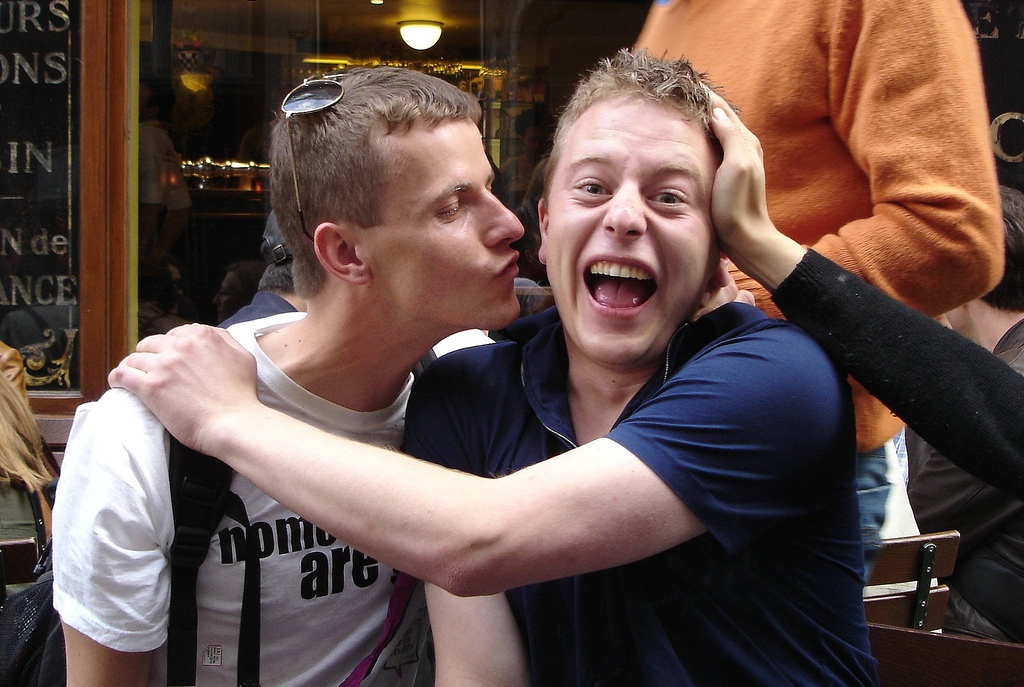 Here's a look at what's on tap across the continent from now through early June.
Read the full article here.