Set along the beautiful Rhine River at Germany's far western edge, Dusseldorf is an exciting, elegant, and easily reached hip metropolis that's as proud of its long local traditions as it is its cutting-edge modernism.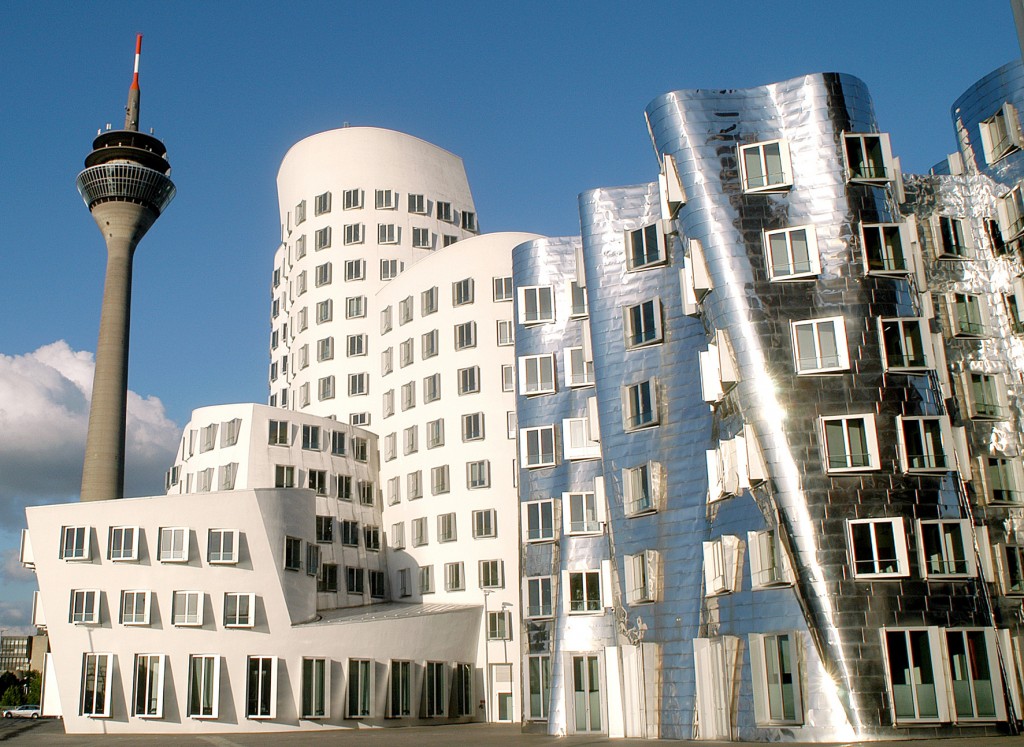 Thanks to its very close proximity (less than 30 miles) to larger Cologne, Dusseldorf shares a long rivalry (that's at least usually friendly) with "that other city" just to the south. Nearly twice as big, Cologne commands a lot of attention, and undeniably has the larger gay scene. But Dusseldorf dwarfs it both politically (as the capital of Germany's North Rhine-Westphalia state) and in terms of fashion and shopping options, and Dusseldorfers are quick to provide myriad other reasons why theirs is simply the better dorf. The city's gay scene may be more compact, but it's very friendly and offers surprising diversity if one simply knows where to look.
Read the rest of the intro and see the full Düsseldorf guide here.