Along the sun-kissed and sparkling French Riviera, the city of Nice hosted its 9th annual Pink Parade on June 16, with thousands of queers and their friends marching from Avenue Saint-Jean-Baptiste to the glitzy seaside Promenade des Anglais.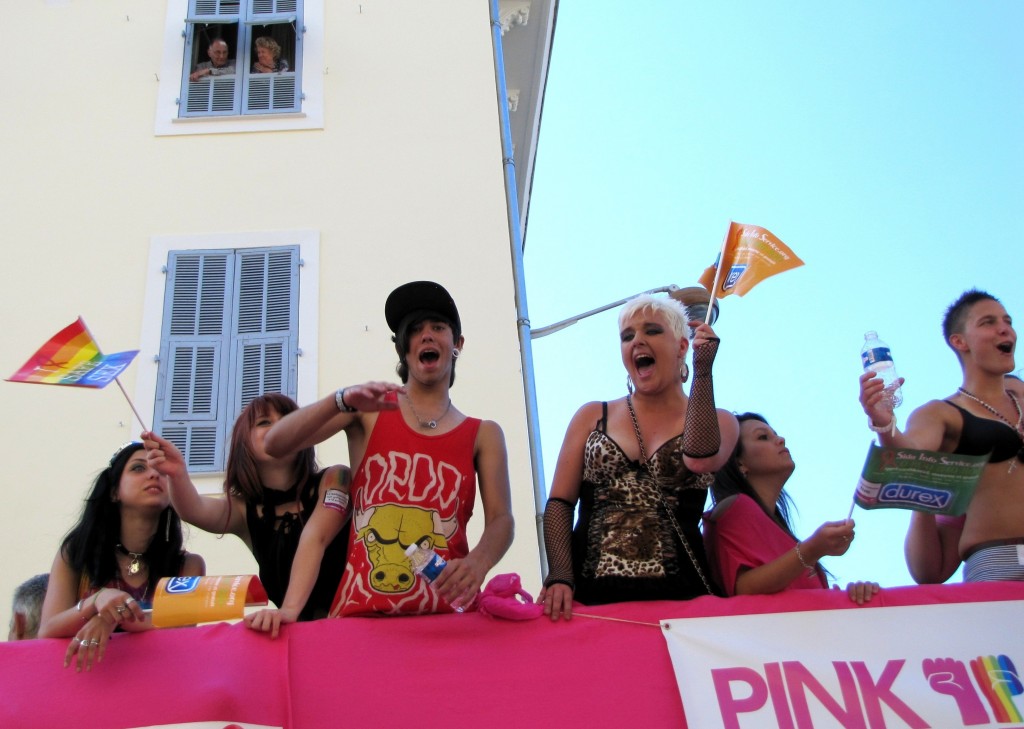 Though traditionally conservative (as moneyed getaways often are), Nice has flowered into a true queer darling in recent years. Now even the city's tourism bureau is embracing the LGBT demographic as a target market. And, really, what's not to love? Warm sun, beautiful beaches, and impossibly blue skies that've had artists swooning for centuries—not to mention the totally gracious and gorgeous locals.
Read the full article and see the gallery here.