Still smarting from Pride month? Godspeed, gay voyager! Some of Europe's biggest and best Pride events have yet to take place this summer, and there's still plenty of time to get in on the action.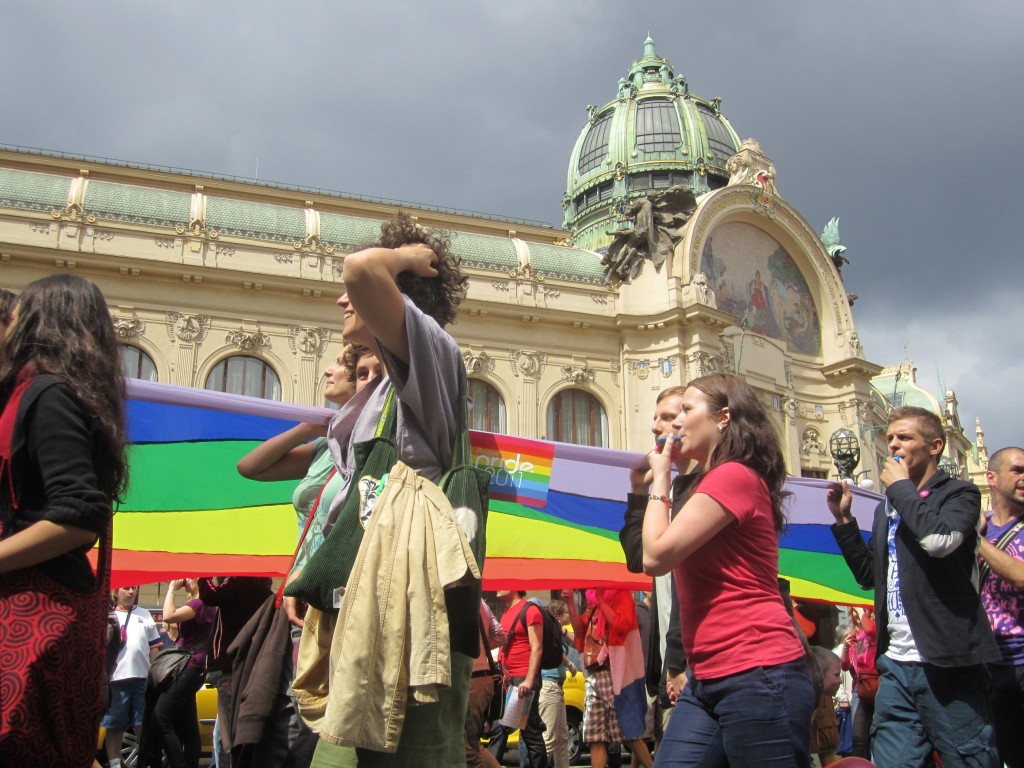 So grab your passport and the Ibuprofen, and get ye across the pond for some of the world's hottest homopaloozas.
Read the full article and see the gallery here.