The first major event of the annual European film calendar kicks off tonight in Berlin with the opening of the 63rd Berlinale, better known as the Berlin International Film Festival.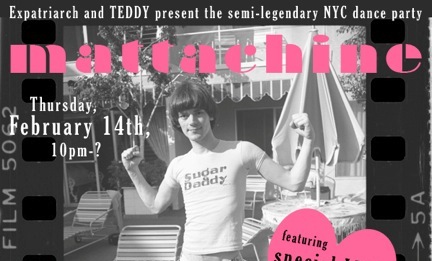 Always packed with gay content (much of which competes for the esteemed Teddy Awards), the eclectic but high octane fest runs for a busy eleven days this year, with screenings at theaters mostly clustered around Potsdamer Platz in Berlin's Mitte neighborhood.
But man cannot live on celluloid alone, and wild and wonderful Berlin awaits. So here are our tips for the best Berlinale-related parties happening over the next fortnight or so across the German capital.
Read the full article here.