The 63rd annual Berlin Film Festival wrapped up over the weekend, with a host of queer talents having attended its scores of screenings and parties, including Michael Stipe, director Travis Mathews, Rufus Wainwright and Jörn Weisbrodt, and director John Cameron Mitchell, who imported his West Village dance party Mattachine to the European party capital.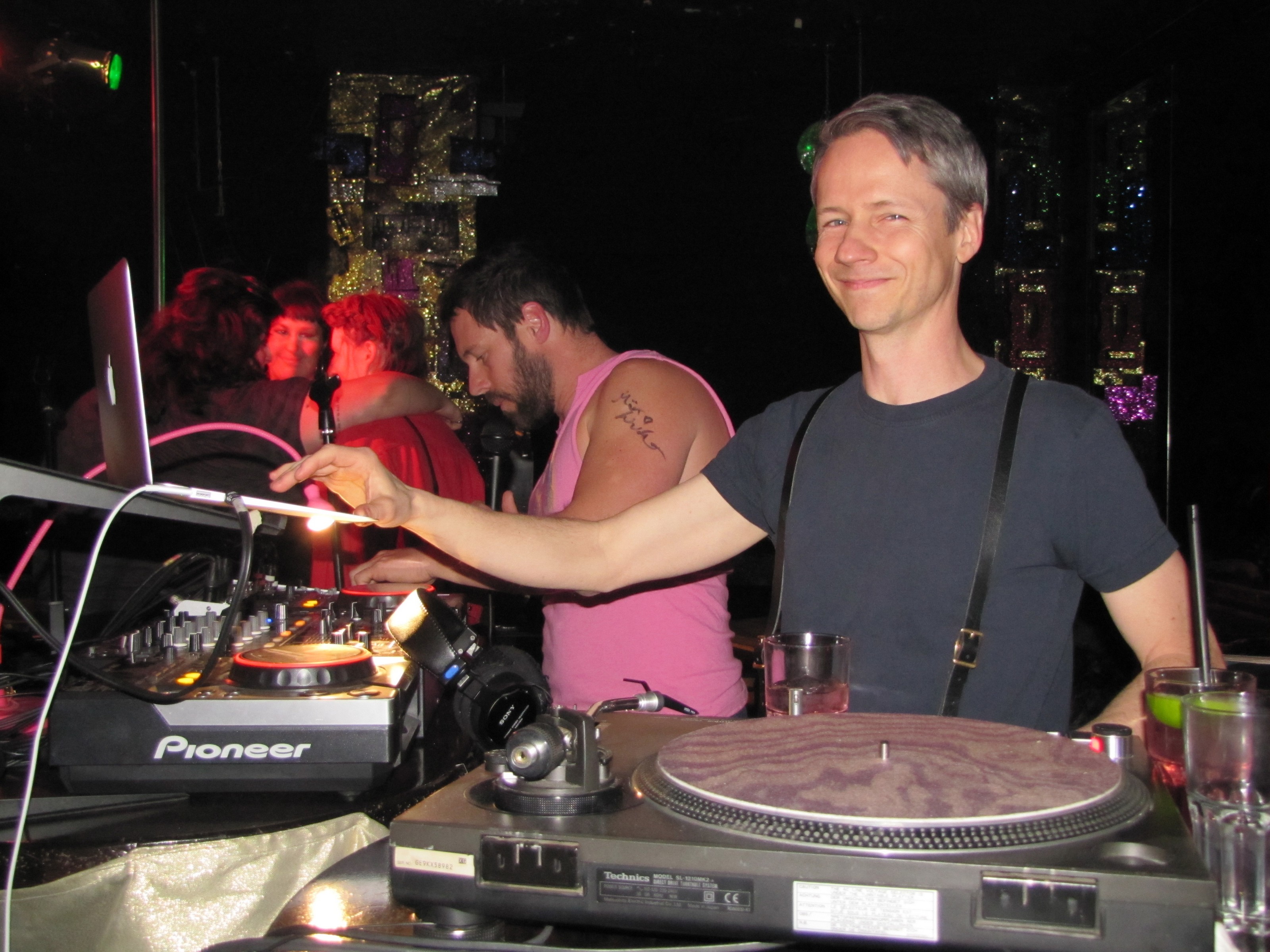 The week's climax came with Friday's Teddy Awards, honoring the best of the film fest's LGBT offerings. After appearing during the awards ceremony, Berlin's out mayor Klaus Wowereit stayed on for the first of the Teddy's two raucous after parties at the huge Station club.
See the gallery here.