Veteran British actor Don Gallagher, the last-reigning Bernadette in the London version of the musical Priscilla Queen of the Desert, has won a landmark settlement in his split with financial analyst partner Peter Lawrence.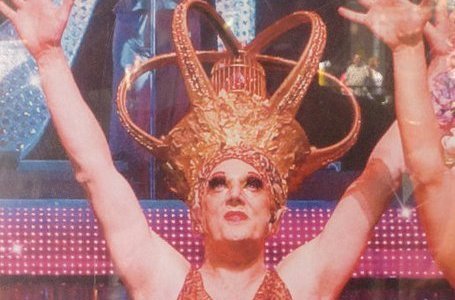 A British court has awarded the 54-year-old Gallagher £1.7 million, or about $2.7 million, out of the couple's estimated combined worth of £4 million, or about $6.3 million.
The couple split in 2008 after only seven months as civil partners, but had been together for 11 years prior.
Read the full article here.