The death of Italian singing legend Lucio Dalla last week has reminded a mourning public of even more sadness: It's still not okay to be both famous and openly gay in Italy.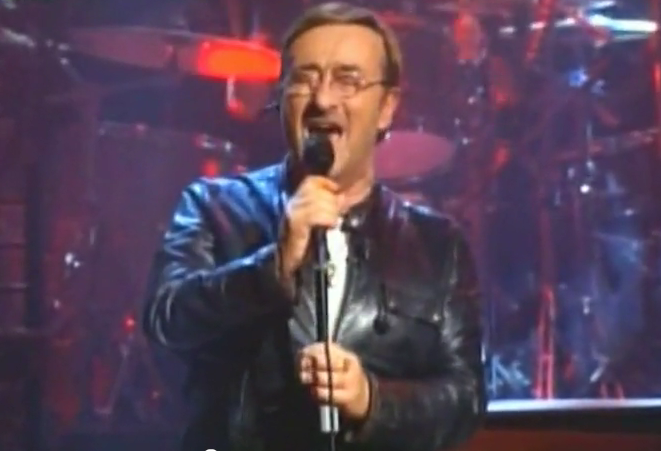 Dalla's emotional songs were part of the fabric of Italian music for more than three and half decades. His death last Thursday was met with an outpouring of national grief, and he was given a lavish funeral in the cathedral of Bologna, his hometown. 50,000 people came out to pay their respects in person, and the event was carried live on national television.
Just one oversight: No one mentioned that Dalla was gay.
Read the full article here.