If there's one word that's often used to describe Marseille, it's "salty." Of course that has something to do with the sea air wafting in off the Mediterranean, but a lot more to do with the unapologetically bold character of the city itself. Marseille is indeed a somewhat less fancy France than you might be used to, an ancient port city built by centuries of saucy sailors from around the globe. (There's evidence of human habitation in the area for a staggering 30,000 years, but it's the city's official founding by the Greeks circa 600 BC, as Massalia, that makes it France's oldest.)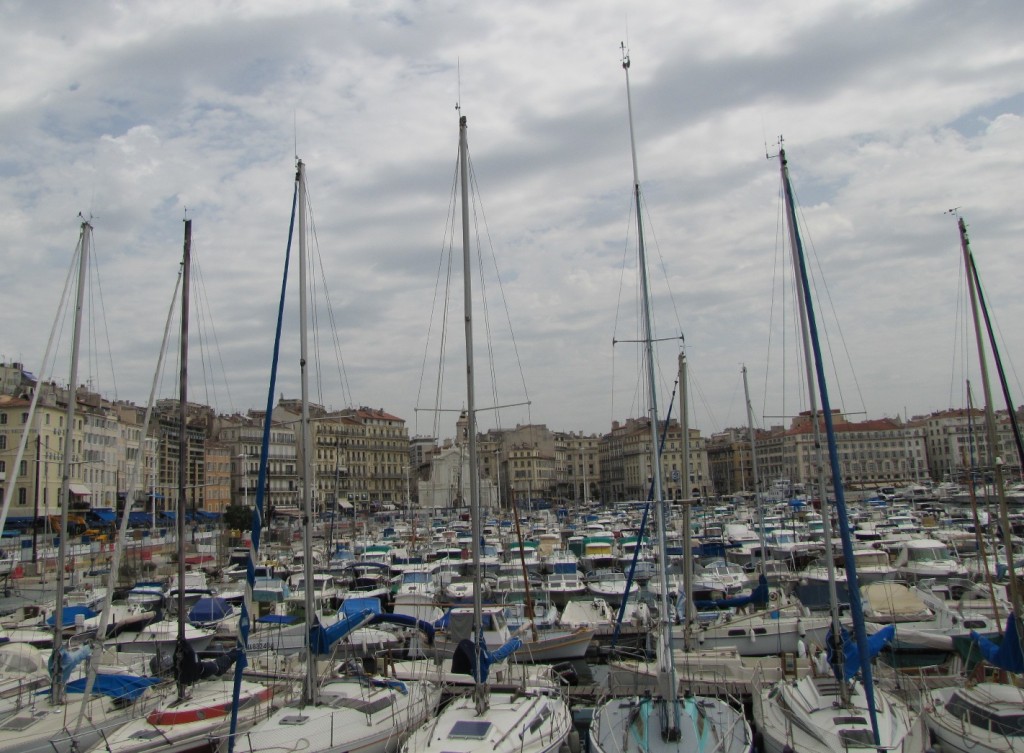 Though it's also long been France's second biggest metropolis (or third, if you believe the folks in Lyon), Marseille hasn't long enjoyed the tourism spotlight of say a Nice, nor certainly a Paris. Despite a host of unique charms and a prime location on the lovely Mediterranean (lying at the very gateway to gorgeous Provence), Marseille's rough and tumble reputation has made it a place foreign (and even French) travelers continually pass through, but too often have been a little too skittish to linger in too long.
That's all about to change, in a major way. The entire city is now in the final stages of a dramatic makeover, in preparation for its upcoming role as a European Capital of Culture throughout 2013. All across town, museums, hotels, even entire neighborhoods are getting major facelifts. In the ancient Le Panier area, one of Marseille's most famous buildings, Hotel Dieu, is being transformed into the city's second 5-star hotel. In the already picturesque harbor, the stunning and long-awaited new MuCEM (Museum of the Civilizations of Europe and the Mediterranean) is gearing up to open in January.
Read the rest of the intro and see the full Marseille guide here.