Hip Helsinki has been a hotbed of architectural and interior design for decades, the capital of a Finnish culture thats constantly finding new ways to infuse simplicity with tasteful flair. Having been ruled through the centuries by both of its bigger next door neighbors Sweden and Russia, Finland has been influenced by both, but its ultimately retained a vibe, language and sensibility proudly all its own. Helsinki, where one in ten Finns live, is cute, fashionably stylish, unassuming and straightforward. Essentially, a mirror of the Finns themselves.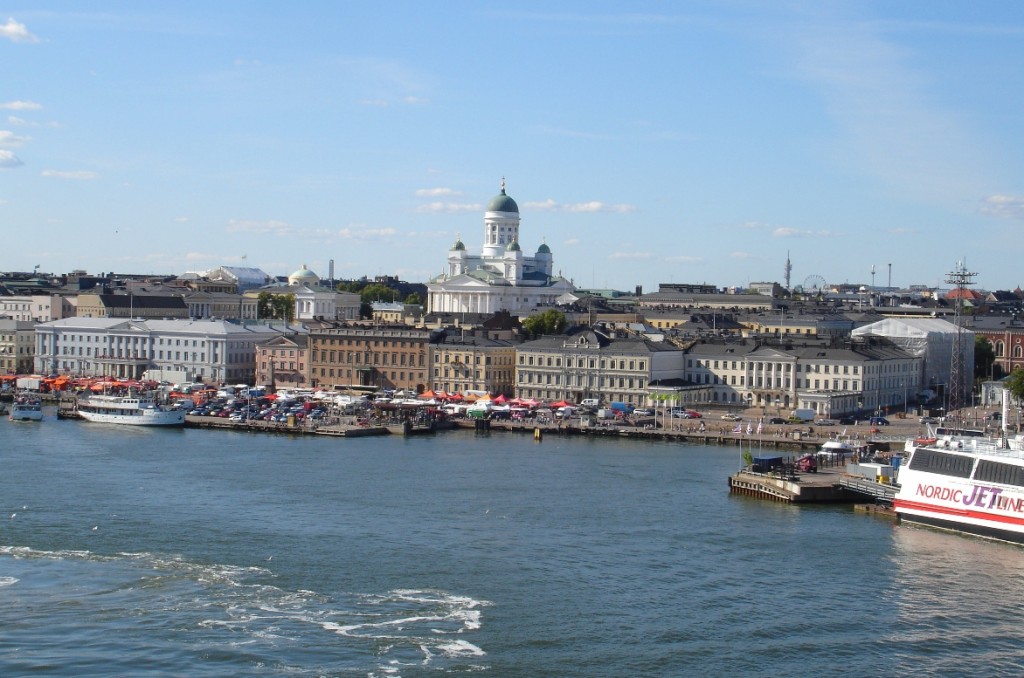 Helsinki's LGBT scene, already fairly big and diverse for a city its size (a little over half a million), is currently experiencing a bit of a boom, with several new gay or mixed venues having opened over the last year or so. As in the other Nordic countries, homosexuality is widely accepted in Finland, so much so that the very president, Tarja Halonen, was once the chairman of SETA, the country's LGBT rights group.
Read the rest of the intro and see the full Helsinki guide here.