We owe a lot to Athens, the ancient birthplace not just of Western culture, but indeed of gay culture itself. In recent times, the city's of course been far more in the spotlight as the capital of a not so economically sunny Greece — a situation that, for the moment at least, looks to be stabilizing. But while "the crisis" (as they call the predicament locally) has been brewing for some three-plus years now, Athenians have mostly managed to keep their spirits high. They're far from in denial about the grimness of the situation, and indeed can reflect for hours upon its effects and implications. Yet as descendants of the ancients, they know that ultimately this too shall pass.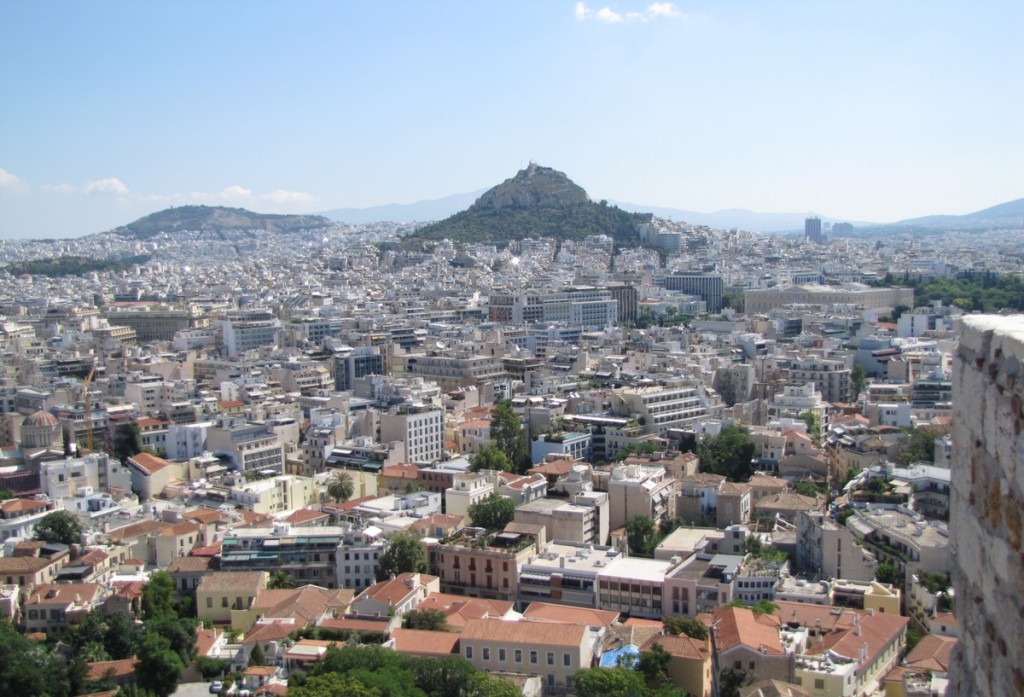 Meanwhile life goes on, and modern gay Athenian culture — which had just begun to really explode before the crisis — has managed to not only survive, but thrive. Despite the rough climate, new venues are still opening, and local gays are still flocking to them. True, tourism is down, and international gay travelers (especially those from the U.S.) mostly still have yet to discover today's Athens as the great destination it is, usually preferring to pass it by for resorty Mykonos. But interestingly, this has only allowed Athens' nascent LGBT community to strengthen into its own and become ready for prime time.
Read the rest of the intro and see the full Athens guide here.