The chief rabbi of Amsterdam's Orthodox Jewish community, Aryeh Ralbag (right), was suspended from his post Tuesday evening following the outrage that erupted when he co-signed a declaration calling homosexuality "not an acceptable lifestyle or a genuine identity" and claiming that same-sex attractions "can be modified and healed."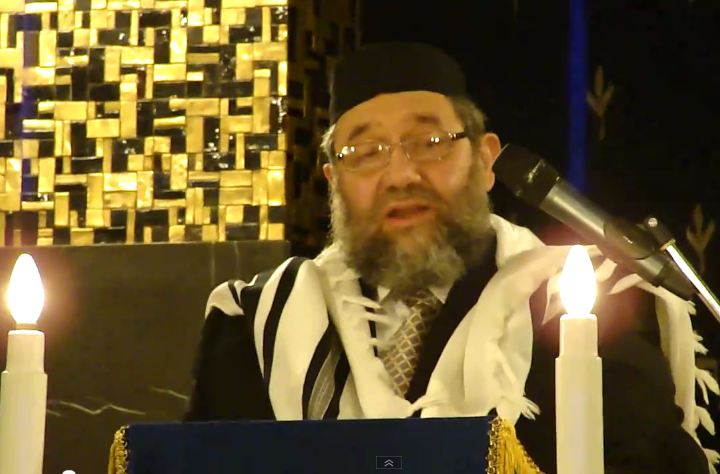 Ralbag was chosen in 2005 as the leader of Amsterdam's vibrant and relatively liberal Orthodox community despite being born in the U.S. and living in New York City. (He reportedly visits the Netherlands just a few times a year).
He's also one of 180 (predominantly American) Orthodox and Hasidic rabbis and community leaders to have signed the homophobic Declaration On The Torah Approach To Homosexuality, released at the end of December.
Read the full article here.