Sweden came one step closer over the weekend to ending the forced sterilization of its transgender citizens when the conservative Christian Democratic Party agreed to a repeal of the brutal practice.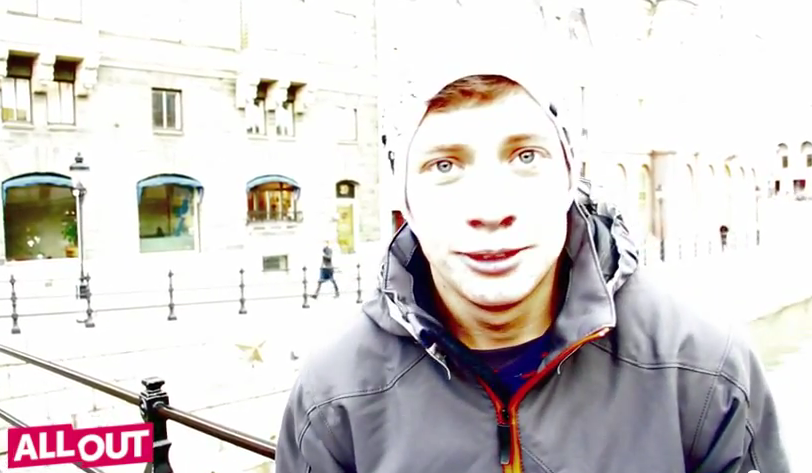 Part of the Swedish legal code since 1972, the law forces Swedes wishing to legally change their gender on national documentation to undergo surgical procedures that render them infertile.
Activists have worked for years to get the statute repealed but Christian Democrats—currently part of Sweden's governing coalition— have long resisted.
Read the full article here.