Get ready, world: You're about to catch London fever. A trifecta of supercharged international events—the Summer Olympics, Queen Elizabeth II's Diamond Jubilee, and WorldPride 2012—will keep eyes focused on the British capital for the next several months, as its streets overflow with athletes, royalists, and gays (sometimes all in one).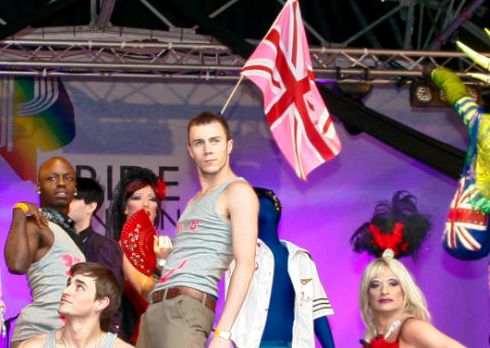 And if the Big Three weren't already enough, scads of top-tier cultural events—from Da Vinci and Shakepeare exhibits to Madonna and Rhianna concerts—will keep London ablaze this summer
Read the full article here.