The reborn eastern German city of Dresden exploded with color on Saturday wit its ever-growing annual Pride march—known (like all German Prides) as CSD, for "Christopher Street Day."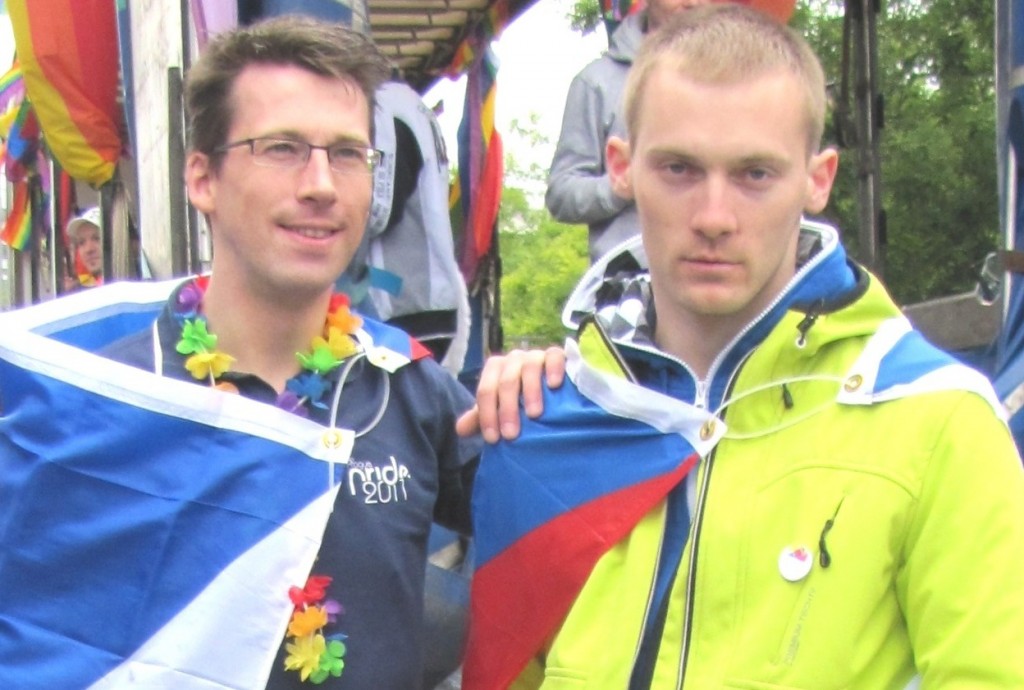 With about 4,000 marchers this year, Dresden's parade is still on the small side. But for what it might lack in size, it makes up with panache and sheer endurance: The marathon four hour procession crossed the Elbe River twice and wound through several neighborhoods in the city of half a million, before emptying into the city center Theaterplatz—much to the bewilderment of the throngs of pre-summer tourists in the gorgeous and culture-packed Old Town.
Plucky Dresden has endured a lot: After rocketing to prominence in the Renaissance, it was bombed to near-oblivion in WWII, only to then become a gloomy Soviet satellite as part of East Germany. Now, scores of the city's landmarks have now been painstakingly reconstructed—including the Zwinger Palace (which houses the incredible Old Masters Picture Gallery) and the Saxon state opera house.
Read the full article and see the gallery here.