Game on, gays: The perpetually homo-loving city of Montreal just unleashed the third edition of its legendary Queer of the Year competition.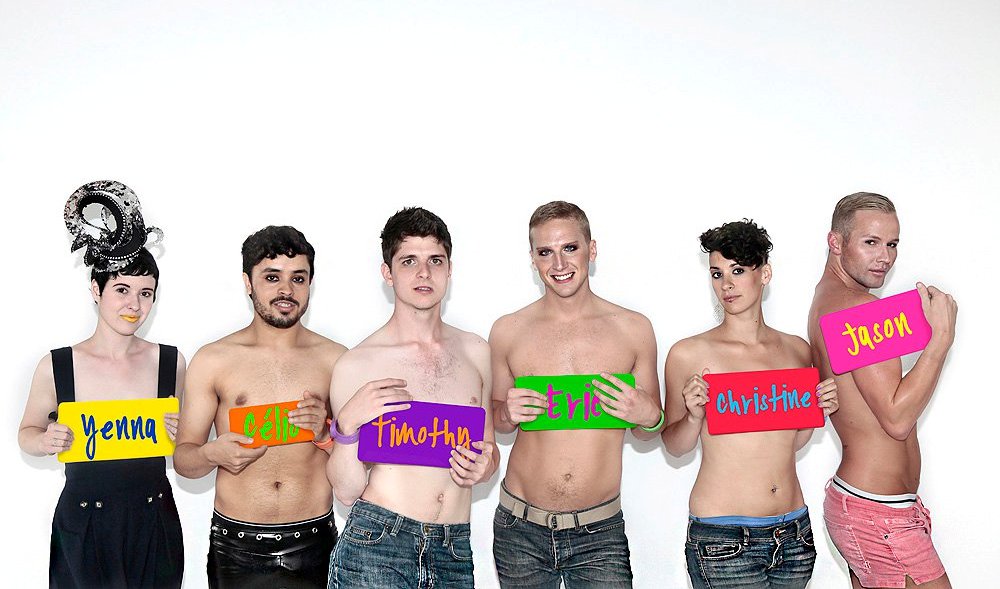 LGBT folk from across the globe—especially those loaded with personality, talent, a healthy lifestyle, community spirit and sex appeal—are encouraged to enter the contest via the contest's Facebook page. The entry period began yesterday and runs through July 20.
Video profiles of five fabulous finalists will be introduced to the public starting on July 12. Then, the finalists themselves will be flown to Montreal in mid-August for Pride Week, where they'll undertake wacky and provocative challenges. Facebook, Twitter, and Tumblr will carry all of the latest contest developments, and for the first time this year, public votes will decide who wins.
Read the full article here.