After its national capitals, Scandinavia's next biggest city is Sweden's Gothenburg, a hip, arts-minded, seaside university town with fantastic culinary and shopping scenes. The hometown of Volvo and the gateway to West Sweden's beautiful coastal Bohuslan province, Gothenburg is also the center of a thriving internationally-important music culture that's produced everyone from the happy pop of Ace of Base to the doom and gloom of The Knife.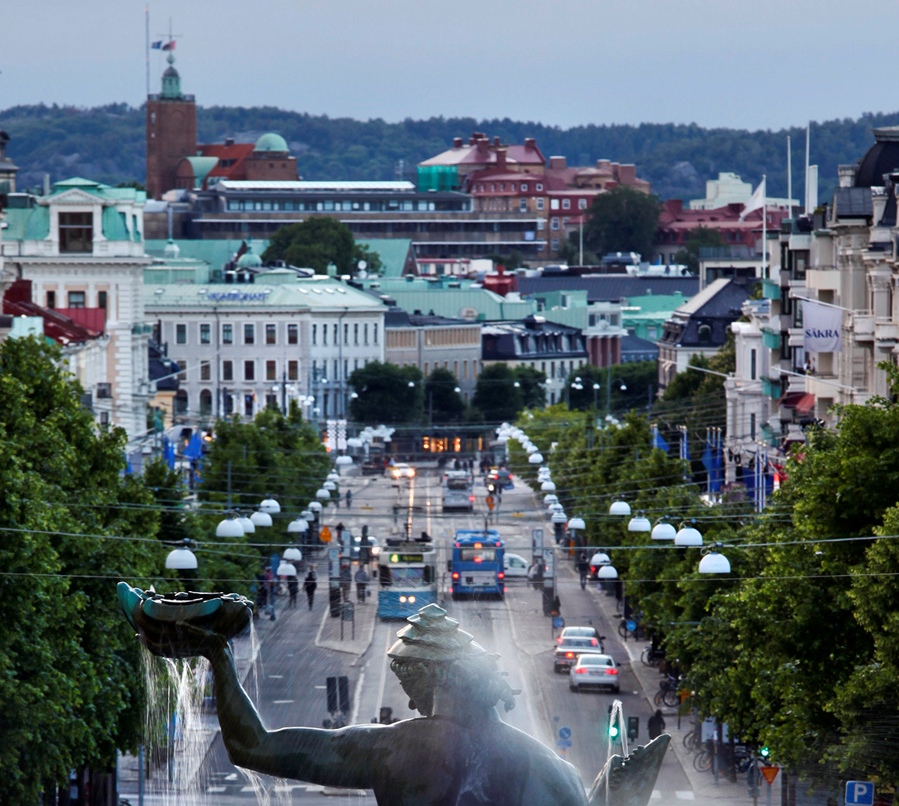 Laid out largely by Dutch planners in the 17th century, Gothenburg still sports lovely canals — though it's often called "Little London," thanks to the many British merchants who settled here, especially during the industrial 19th century.
Gothenburg's bustling downtown area is compact and easily walked, though it's also served by a great tram system, the largest in Scandinavia. Be sure to check out Avenyn, the city's most famous boulevard, lively and lined with great shops and restaurants; and Haga, the former working class area that's now the city's hotbed of hipsterism.
Read the rest of the intro and see the full Gothenburg guide here.