Denmark, the world's first nation to legalize same-sex unions in 1989, will introduce legislation tomorrow that will likely in June make it the eleventh country to officially allow gay marriage.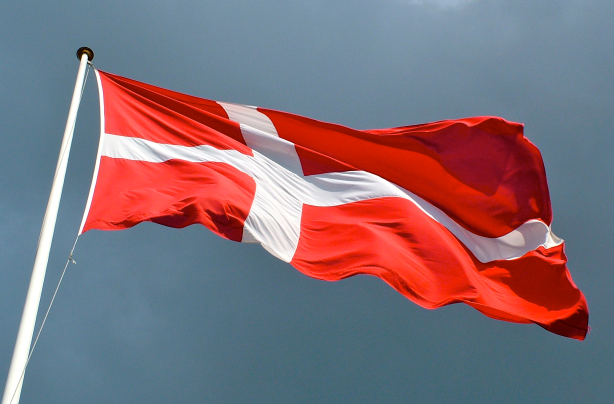 The draft legislation was announced today by Danish Prime Minister Helle Thorning-Schmidt, who said that Church of Denmark priests will individually be allowed to decide whether or not they want to perform same-sex ceremonies. The church has thus far been the stumbling block to the approval of gay marriage, despite a progressive Danish society that is largely in favor of gay rights.
Read the full article here.