Bulgaria's Minister of Culture — you know, the guy in charge of all of their supergay stuff — scrambled to issue a quick disclaimer yesterday after an interview appeared in the January issue of the country's Biograph magazine, quoting him as being less than a huge fan of the gays.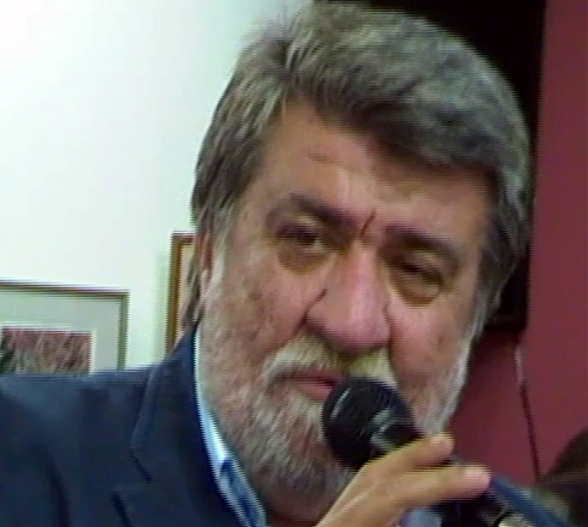 "I find gays to be the most unpleasant community," moaned Vezhdi Rashidov in the interview, "since they combine the worst qualities of women and the most despicable qualities of men."
The Bulgarian interweb lit up after the interview — in which Rashidov shared further gems like "I can't stand it when a woman looks like a transvestite" — went public, with activists quickly firing off an open letter to Bulgarian Prime Minister Boyko Borisov calling for Rashidov's resignation.
Read the full article here.