The president of Pakistan's She-male Association, Shahana Abbas Shani, has announced that she will run for a seat on the Provincial Assembly of Punjab, the country's most populous province.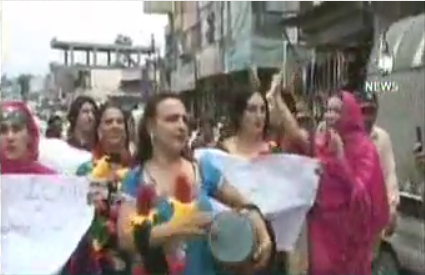 Speaking with Pakistan's Express Tribune this week, Shani says her goal is to bring to light problems faced by the country's large but largely disenfranchised transgender community.
"There is no other way for us to be heard," says Shani, "and now when the Supreme Court of Pakistan has allowed us to have an identity card, we will fight for our rights."
Read the full article here.