The new year's barely a day old and already we have the happy tidings of two big fat gay celebrity weddings: those of Latin pop star Ricky Martin and Olympic skate diva Johnny Weir.
Weir's already officially tied the knot, on New Year's Eve, to his Russian lawyer beau, Victor Voronov (below).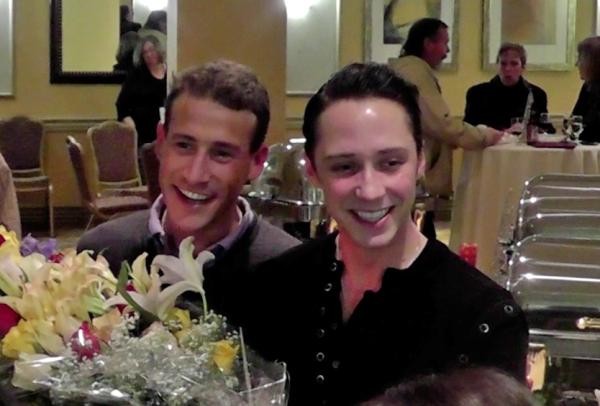 "I'm married!' Weir tweeted on December 31. "Wedding in summer! But all the official stuff is done now!"
Read the full article here.