Now that voters have approved marriage equality in three new states, the savvy tourism folks in Maine, Maryland and Washington are wasting little time in rolling out their red carpets to gay and lesbian nuptial-planning couples.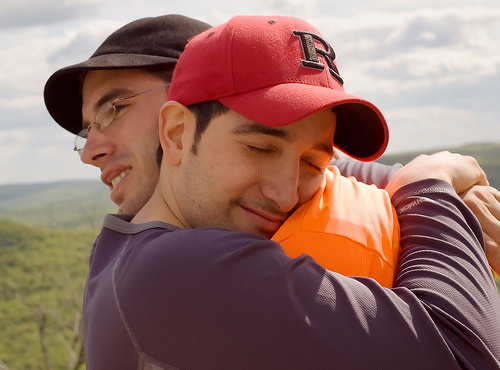 And no wonder: A study released Monday by the Williams Institute at UCLA's School of Law suggests that same-sex weddings in the states could generate more than $166 million in revenue over the next three years, with $88.5 million coming from WA, $62.5 million from MD, and $15.5 million coming from ME.
The city of Baltimore is the first official entity out of the gate to offer a comprehensive same-sex wedding portal, complete with links to gay-friendly venues and hotels, an LGBT visitors guide, and that all-important information about obtaining a marriage license in Maryland.
Read the full article here.