As Budapest gears up to host the annual LGBT sportsfest known as the EuroGames next summer, one thing's fairly clear: The Hungarian capital's mayor, István Tarlós, won't be watching.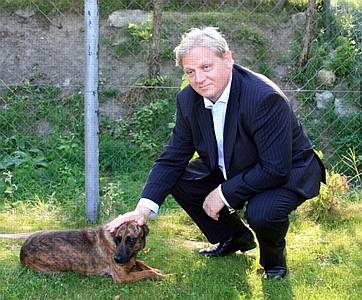 In a just-released letter to Berlin's openly gay mayor Klaus Wowereit, Tarlós says that while he respects the right of the EuroGames folks to do whatever they and their "like-minded people" want, "I disassociate myself from both [the] lifestyle, as well as from the event. It is not for me, in my power, to support them."
Read the full article here.